Wisconsin Northland Outdoors Radio
Hayward, Wisconsin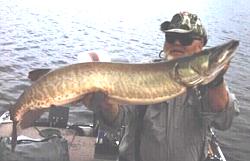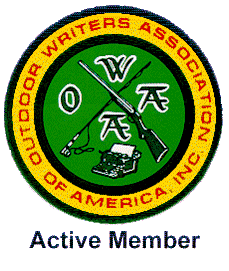 For well over 30 years the Wisconsin Northland Outdoors Radio has strived to keep Northwest Wisconsin sportsmen and women informed on our outdoors. Currently, we air shows every week all year on WHSM FM 101.1 in Hayward Wisconsin.
The shows as well as a weekly Hayward Lakes Outdoor report are also podcast on Podbean.com and Spotify as well as Google podcasts on the internet.We reach not only the NW part of Wisconsin but almost everywhere with some great outdoor programming.
On WHSM 101 FM we air on Sunday mornings for a half hour at 9 AM and also on Saturday mornings at 7am with the Wisconsin Northland Outdoor Weekly shows. If you have an outdoor product to advertise, and are looking for effective advertising in an area that not only has a high percentage of it's residents that are potential customers, but it's also one of the midwest's hottest tourist and recreational property destinations. IN SHORT IT'S A HUGE MARKET WITH A LOT OF LISTENERS.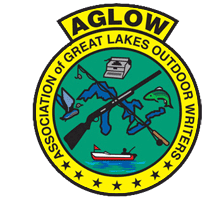 New air times for the half hour show
WHSM FM 101 at 9am Sunday mornings
WHSM FM 101 at 7am Saturday mornings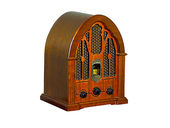 Click below to listen to the WNO Weekend radio show with
Fishing guide John Myhre along with various guests and guides
(we try to upload shows following the time they air, but sometimes when we are busy guiding during the open water season we do get behind ,but please check back as they will be posted.)
To Visit The WNO Radio Podcast Sites
Click on the logos below

Now on Spotify as well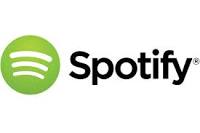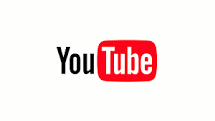 We support these great area sportsmens and conservation clubs on WNO radio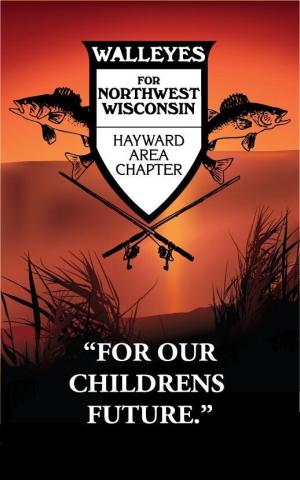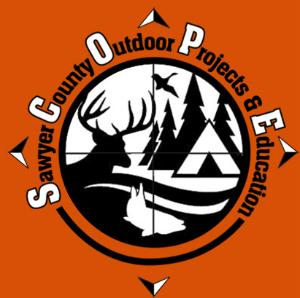 If you would like more information, feel free to contact us at:
Wisconsin Northland Outdoors Radio
7596W Pine Point Rd
Hayward, Wisconsin 54843
Phone: 715-462-9402

E-mail:wnoguideservice@gmail.com
www.wnoradio.com